Our Return & Exchange Policy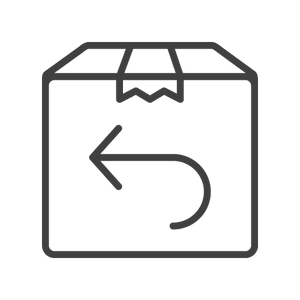 Free Exchanges
Exchanges & returns for store credit are always free! Exchange within 60 days; we'd love to get you the right fit, or something else you'll love.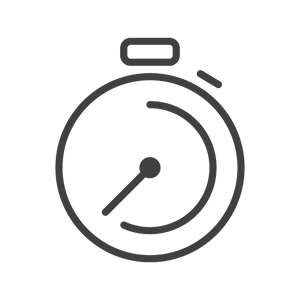 One-Year Guarantee
365-Day Replacement Policy on anything that doesn't live up to your expectations.

Our guarantee doesn't cover loss or accidental damage, but covers all defects with handiwork, manufacturing, or reactions with our metals.

Email hello@gorings.com with a photo of your product to submit a claim.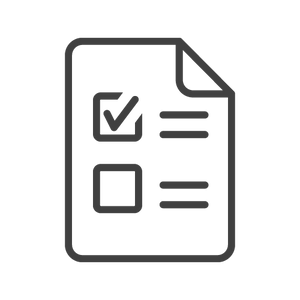 Simple Returns
Use our easy portal to return any unworn + undamaged product within 30 days for a refund. A $5.00 shipping fee will be deducted from your return.
Was something not quite right?
Dang. Sorry about that!
Our team is low-key obsessed with Customer Service,
making sure each and every Go Rings experience is excellent.
If your order was incorrectly filled or flawed in any way, 
we would absolutely love to make things right for you.

To get started, reach out to our team of real humans at hello@gorings.com.