Making fundraising simple, effective, and joyful
Jewelry that promises to
Stay gold & do good
Our collection of long-lasting, never-take-it-off jewelry is ready to shine through literally anything on your agenda. The best part? 30% of your order funds new causes monthly. 
Know your Metals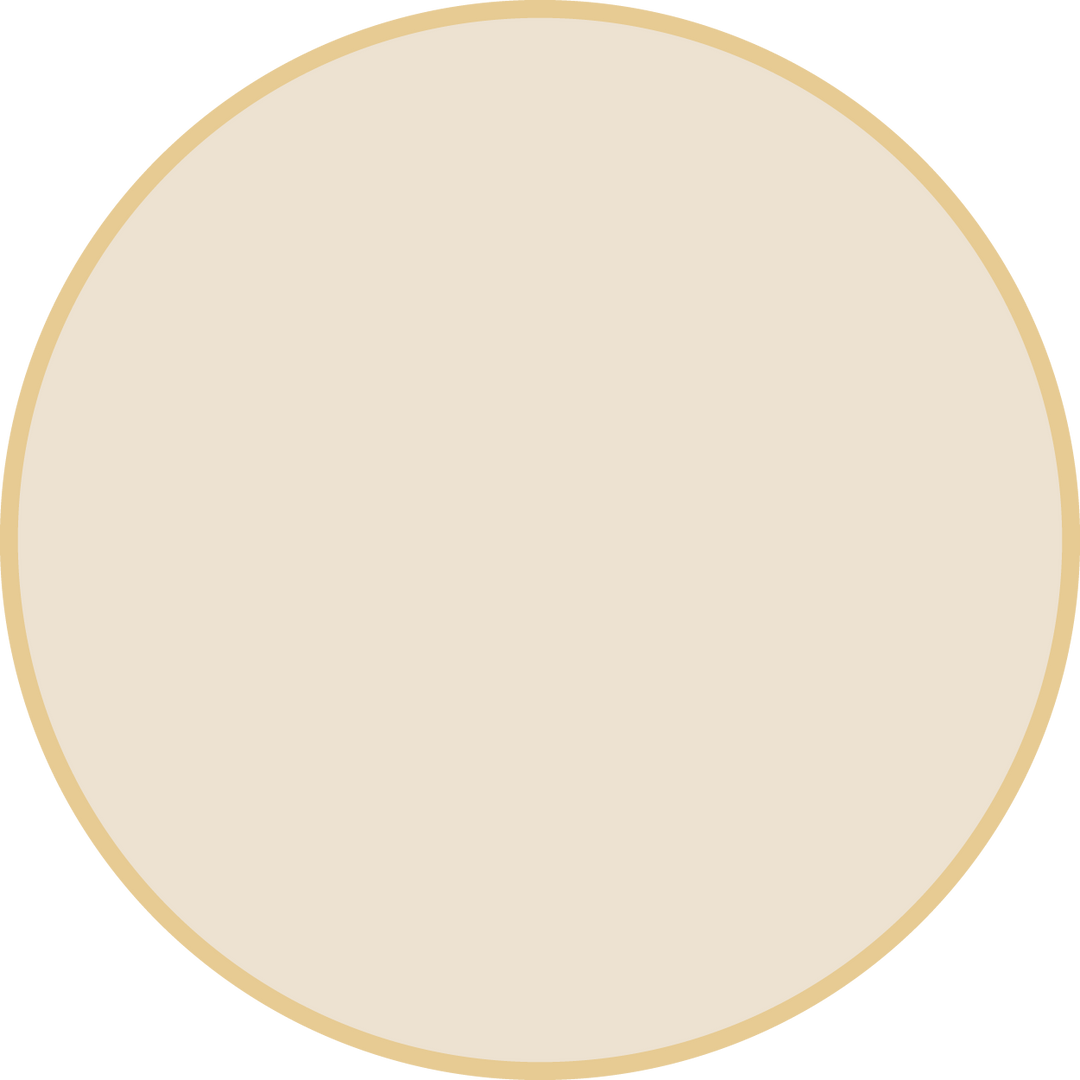 Gold Plated
This is what most affordable jewelry is made out of. Plated pieces have the thinnest possible gold plating over a cheaper alloy base. Not suitable for everyday wear without being super careful. Stay away from water, sweat and abrasive products to keep these pieces looking gold.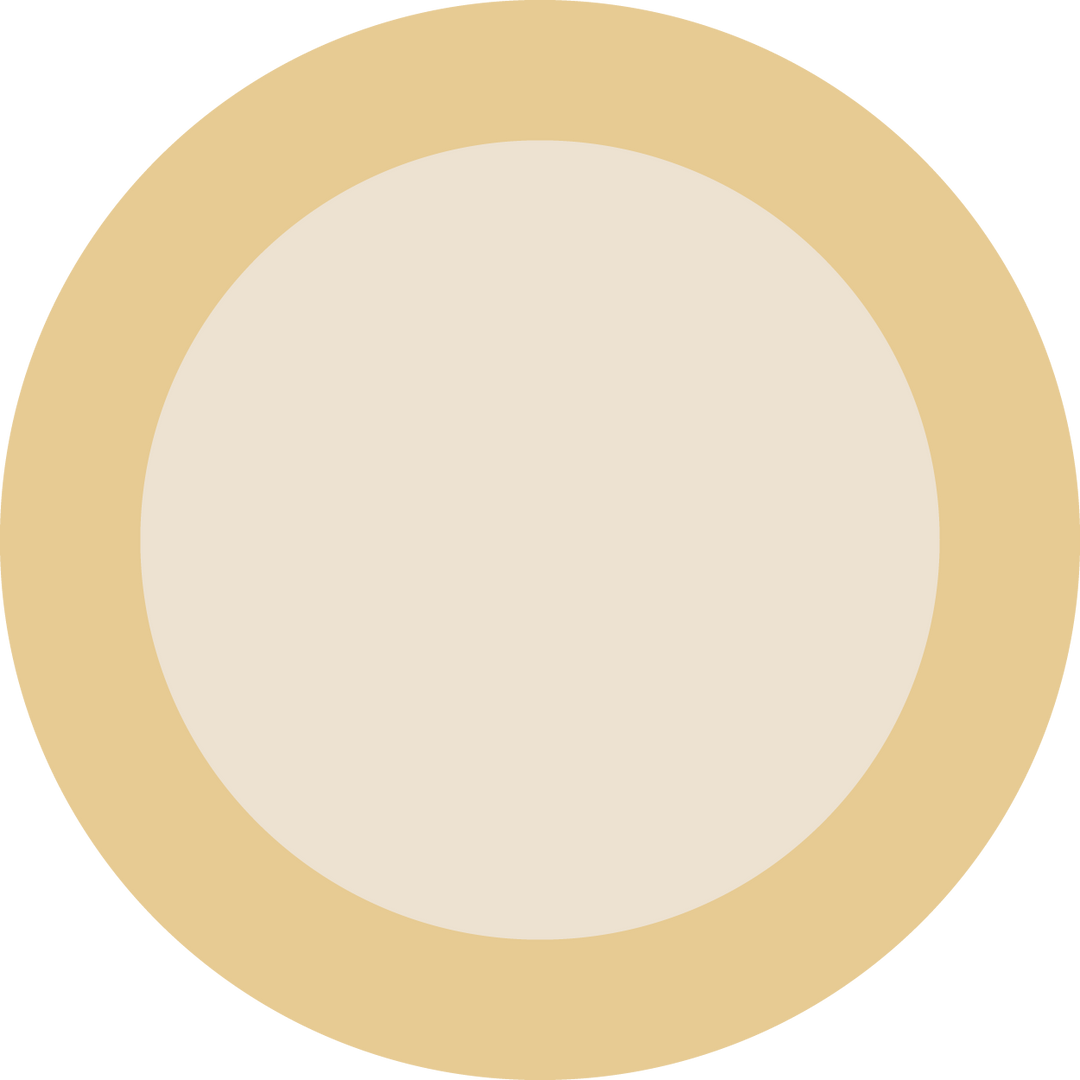 Gold Filled (what we use!)
14k Gold Filled is where quality and value meet — it's our favorite jewelry metal ever. GF pieces have a super thick layer of 14k gold, melted (not flash plated) on top of a high-quality alloy underneath.
The thick outer layer of gold makes it safe for people with allergies or sensitive skin. With proper care, GF pieces will last for years and years.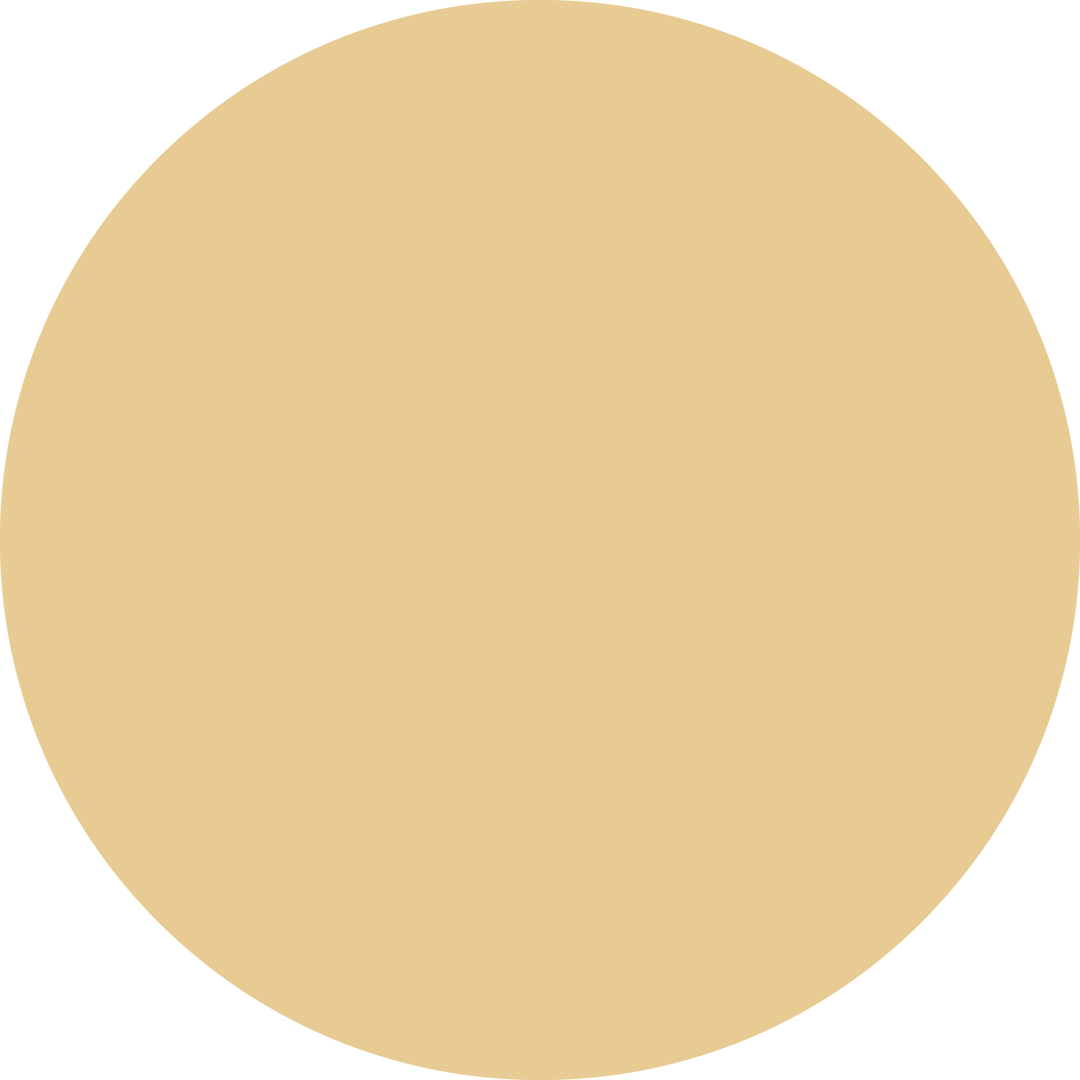 Solid Gold
The gold standard for a reason. Though there are several purities available (14k, 18k, 24k) Solid Gold is the same material thorough and through, so it will never fade or tarnish. These pieces will last for a lifetime (or two) with minimal maintenance.
3 Stack rings
The rings are very beautiful and durable I wear them everyday. I was a little surprised on how thin they were and how much they had angles on them. They stack very well and look great together.
Excellent quality and value
The quality of the rings were more than I expected. They were a good value and arrived in a timely manner. I will order from this company again thank you.