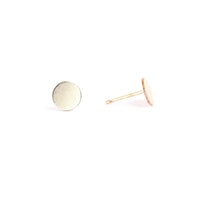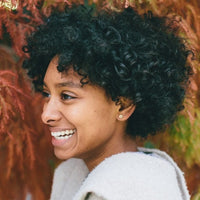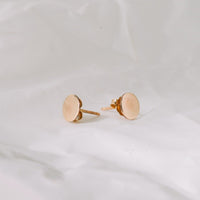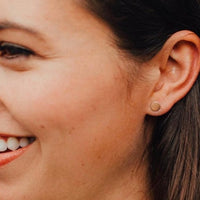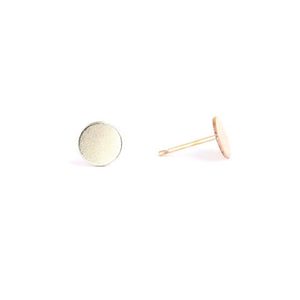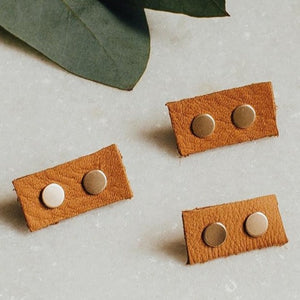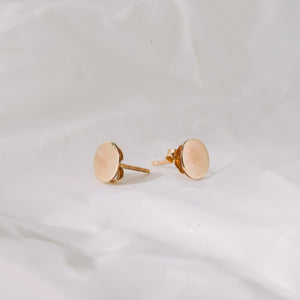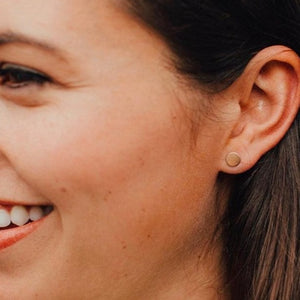 All of our rings run true-to-size and are made of raw materials ethically sourced in the USA.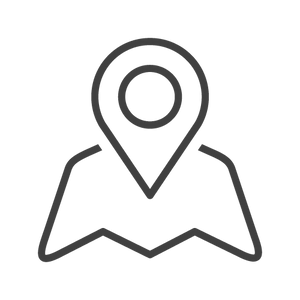 Each piece is handmade by our teams in Port-au-Prince, Haiti and Dallas, Texas.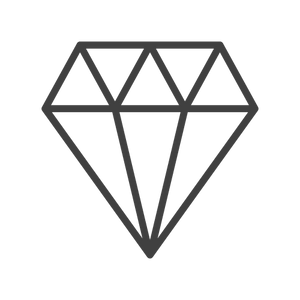 All of our jewelry is made with anti-tarnish & hypoallergenic materials.
The Materials Matter
We think it's important that you can actually wear the jewelry you buy on a daily basis. That mindset led us to primarily work with 14K gold-filled and sterling silver materials.
When you purchase a Go Rings product, it can become part of your look every single day. Our collection was made to be your everyday, never-take-it-off, lasts-for-years kind of jewelry. You won't have to deal with discoloration, skin irritation, or tarnishing, so leave your rings on and your earrings in because our jewelry is made for living.
Shipping + Returns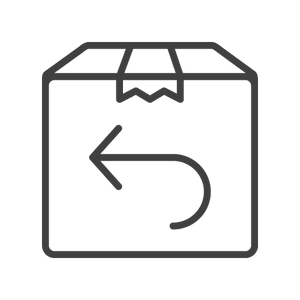 Exchanges + returns on unworn + undamaged products.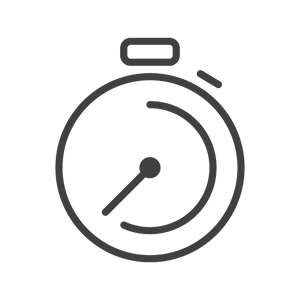 Refunds + exchanges on flawed jewelry within one year of purchase.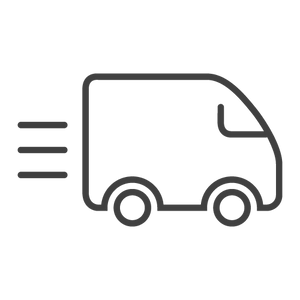 Shipped within 2 business days from Austin, TX
Customer Reviews
03/05/2022
Kelly

United States
The cutest little studs
Love these earrings, they are the cutest! I bought these over two years ago and they still look brand new after all this time! They are simple and go with everything! They are comfortable to sleep in and I've had no issues showering with them in. I would highly recommend you get yourself a pair! You won't regret it!
03/02/2022
Emma H.

United States
My favorite leave-in earrings!
I bought these studs to wear in my second hole because I don't like having to change out my jewelry that often. They are amazing! They don't take up too much space on my ear lobe, they match every other pair of earrings I wear in my first hole, I can sleep in them, shower in them, do anything in them! If you like simple and sturdy I highly recommend these reflection studs.